The Hidden Capital Exhibition
2014
Role : Content Devoloper, Main Designer
Location : Bangkok, Thailand
This exhibition is part of The Hidden Capital Festival, the celebration of Somdet Phra Nyanasamvara Somdet Phra Sangharaj 101-year-old. His significant is equivalent to Pope of Catholic Christian.

The content of the exhibition based on his masterpiece novel. The Hidden Capital Exhibition is about the city in one's mind. You will learn how your mind works. In the city of one's mind, There are mayor, villain, places each one affects the state of our mind differently.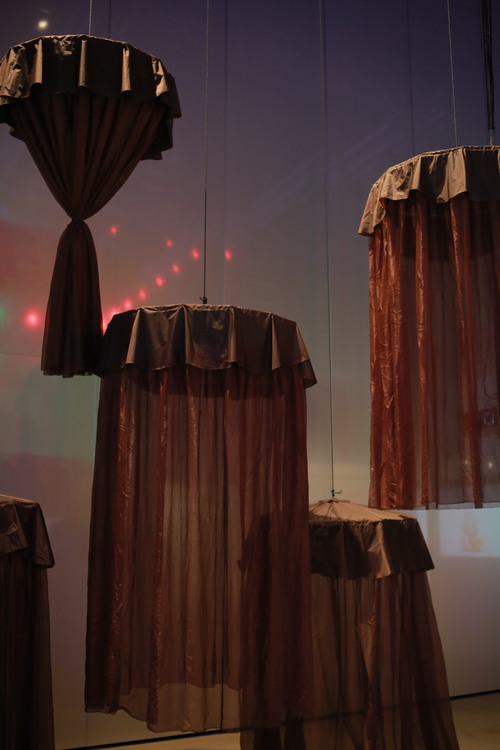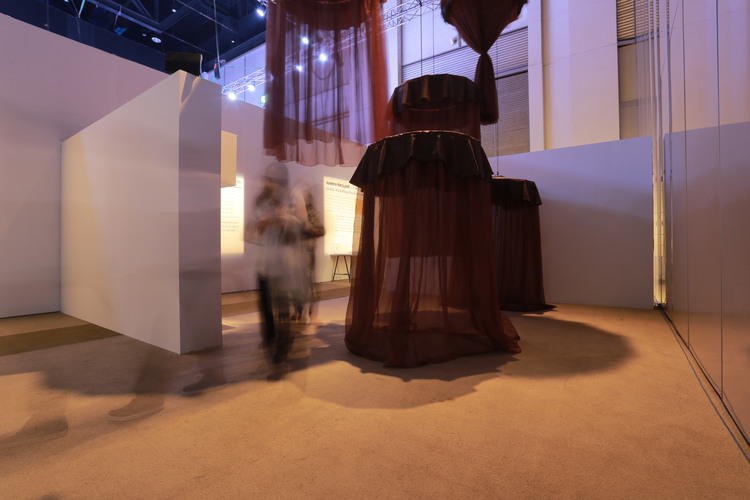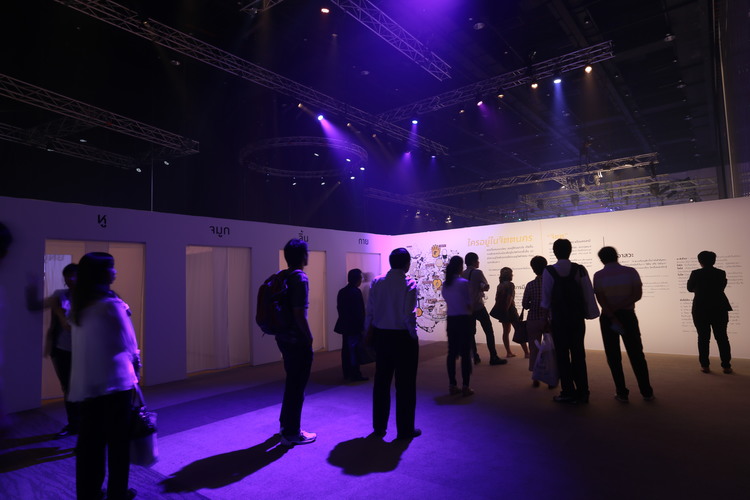 The expectation of Buddism raleted event is for elder and always boring, so the objective is to create the festival in fun and engaging way for every generations. The exhibition is designed in a contemporary context creating atmosphere, environment and whole experience through layout, sound ambient, lighting design and moving image.
Plan
1 Entrance


2 Introducuton


3

City gate
S
elf-Relisation
4 Body
5 Mind
6 Solitude
7 Moral room
8 CCTV
9 Center of mind
10 Greedy Path
11-13 Noble Path
14 Cycle of life
15 Death