Type ··············· Exhibition Design, Experience Design
Role ··············· Concept, Design, Construction Drawings,Production Coordinator
Year ··············· 2014

Studio ·········· Very Kind Invention
Location ····· Paragon Event Hall, Bangkok, Thailand
The Hidden Capital Exhibition
The exhibition is one part of the Buddhist festival that celebrates the 100th birthday of the Supreme Patriarch of Thailand or Sangharaja. This exhibition tells the story from his masterpiece novel, Jittanakorn, which means The hidden city of the mind.

In this novel, he tells the story of how thoughts and minds work through the representation of the city.

To translate the abstract idea of Buddhism into a physical exhibition experience. Moving through rooms in the exhibition illustrates thoughts moving along inside one's mind. It starts from the five sensories to the mind and ends with death.

The goal was to change the belief that Buddhism education is not a boring topic but fun and interesting for audiences of all ages and backgrounds. During five days of exhibiting, there were more than 30,000 visitors.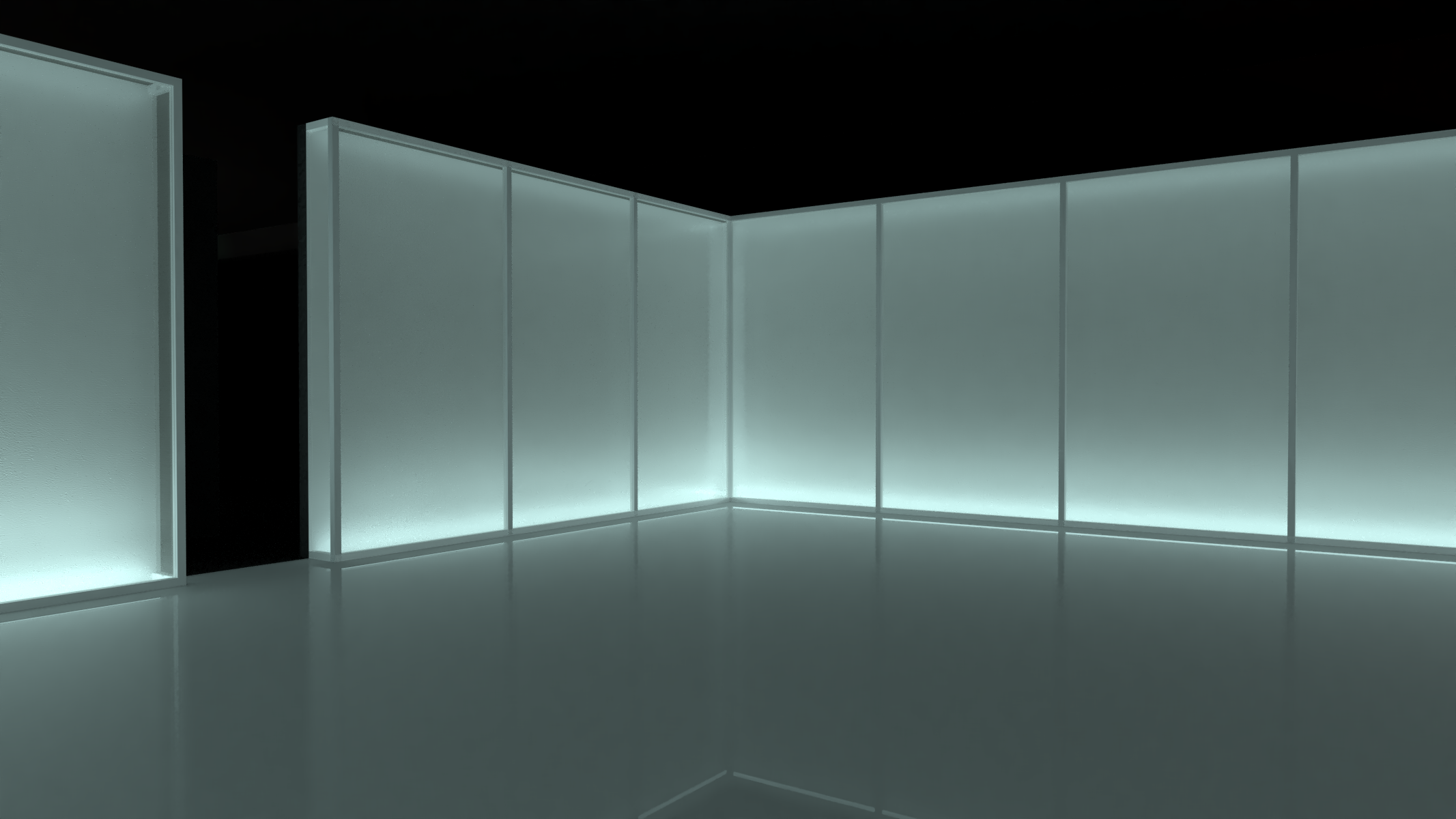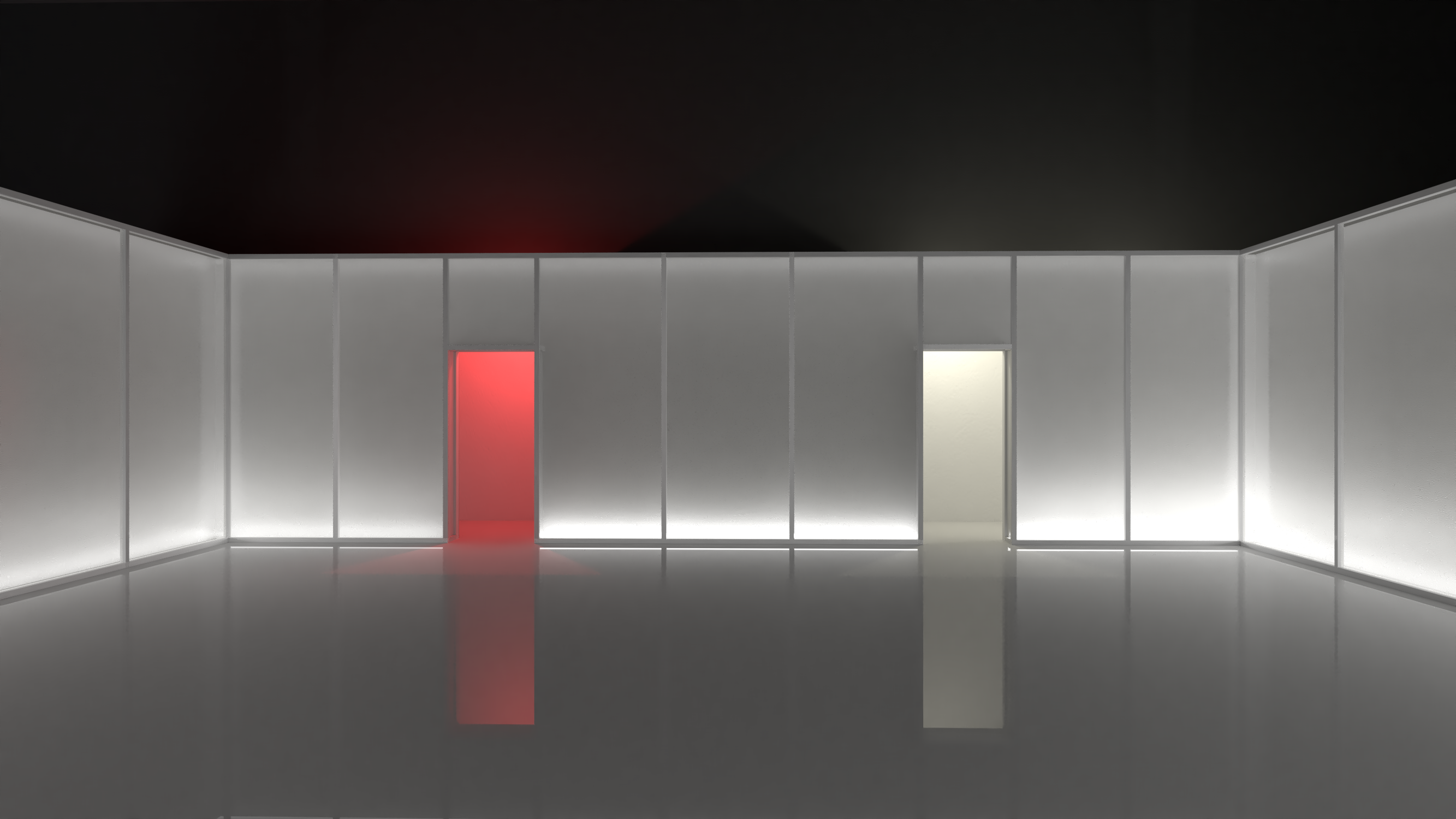 1 Entrance
2 Introduction
3 City Gate
4 Body Realisation
5 Mindfulness Realisation
6 Solitude Realisation
7 Moral Shame Room
8 CCTV
9 Mind Room
10 Greedy Path
11-13 The Noble Eightfold Path
14 Cycle of Life
15 Death