Tomata
Product design / Brand design
2019- Present
Supported by Innovation and Enterprise UCL
Tomata is play-education start-up.

Tomata started from combining my own passing in design for children and two problems that we believe that our toy can solve. The start-up is an extension of my group thesis project and reserch, developing a academic reserch into business.

Nowadays, kids and their devices are inseparable, causing excessive screen time in children. At the same time, there is an increasing demand in STEM careers. We are an awesome little company with a heart, called Tomata. We want to reinvent traditional wooden toys that teach kids about STEM Subjects and the logic behind how to code that require no language skills and no screen time.


Got its name and inspired by "Automata", a classic mechanical toy. This collection presents the fundamental principles underpinning all the more sophisticated machines and robotics by engaging the curiosity of the young to inspire interest and enthusiasm in how machines and other things work.

Our first collection is about mechanical control wooden toys to form a kinetic movement employing gear. We design them to be simple and fit with the development of children from 3 years old.
How does tomata work?


We love learning about how machines work so we design a toy that allows kids to learn how it works. We obsess about controlling through mechanical design, coding that embed in the mechanical components.



You have no idea how the toy actually works. Totally a mystery inside the microprocessor.
Our toy is a truly open-source that sparks kids' curiosity in engineering. We lay the stepping stone for future STEM learning.
Remote control toy
Mechanical control toy
Pressing the button to control the toy is a bit mandane, isn't it?
Controlling the toy is simply. Just putting gear in, pushing and pulling to make the animals move quicker, slower... This process forces children's brains to think logically to connect dots on how they can control it.

Design development process

We did three design iterations along with four usability tests.

Design Iteration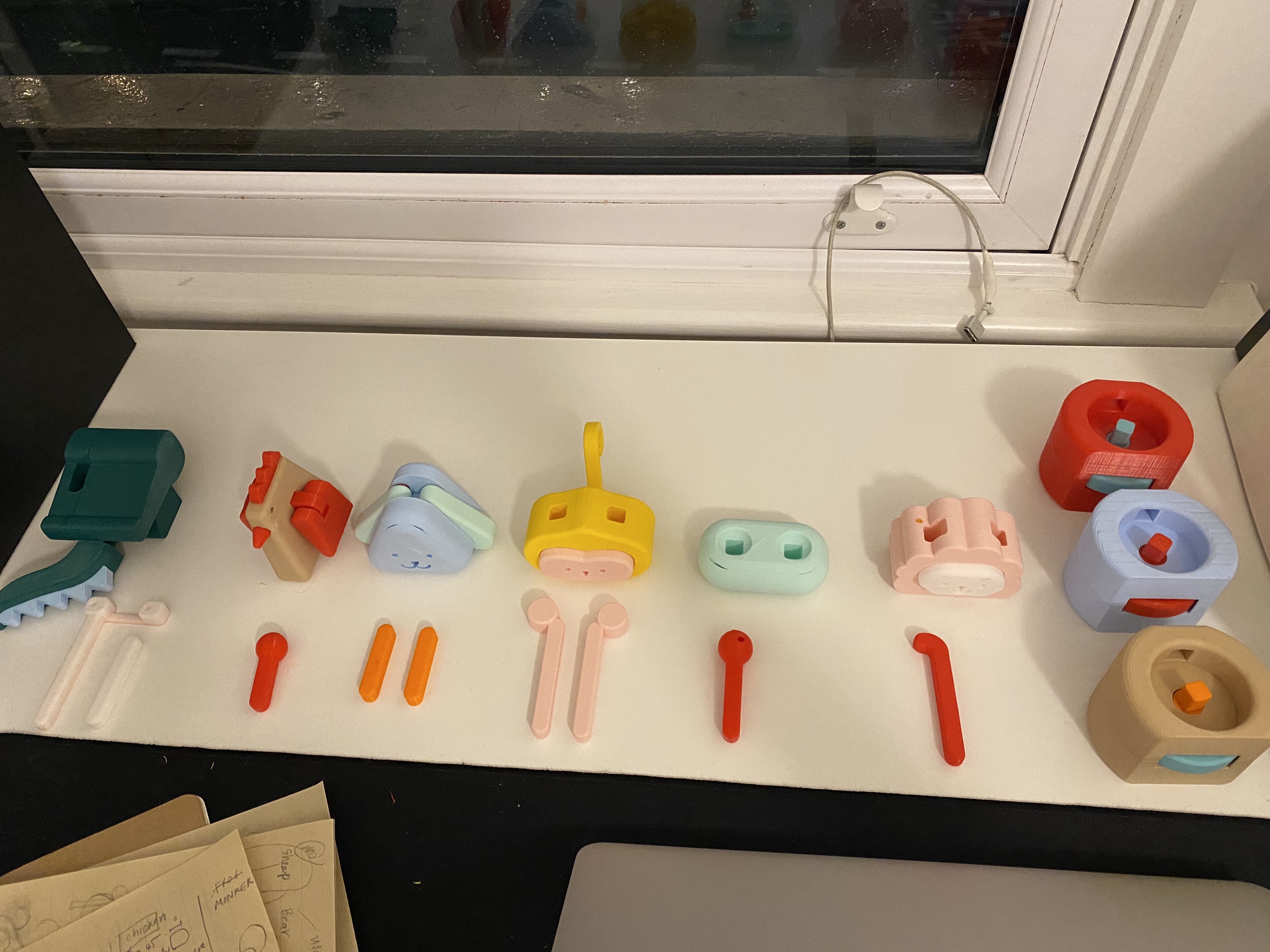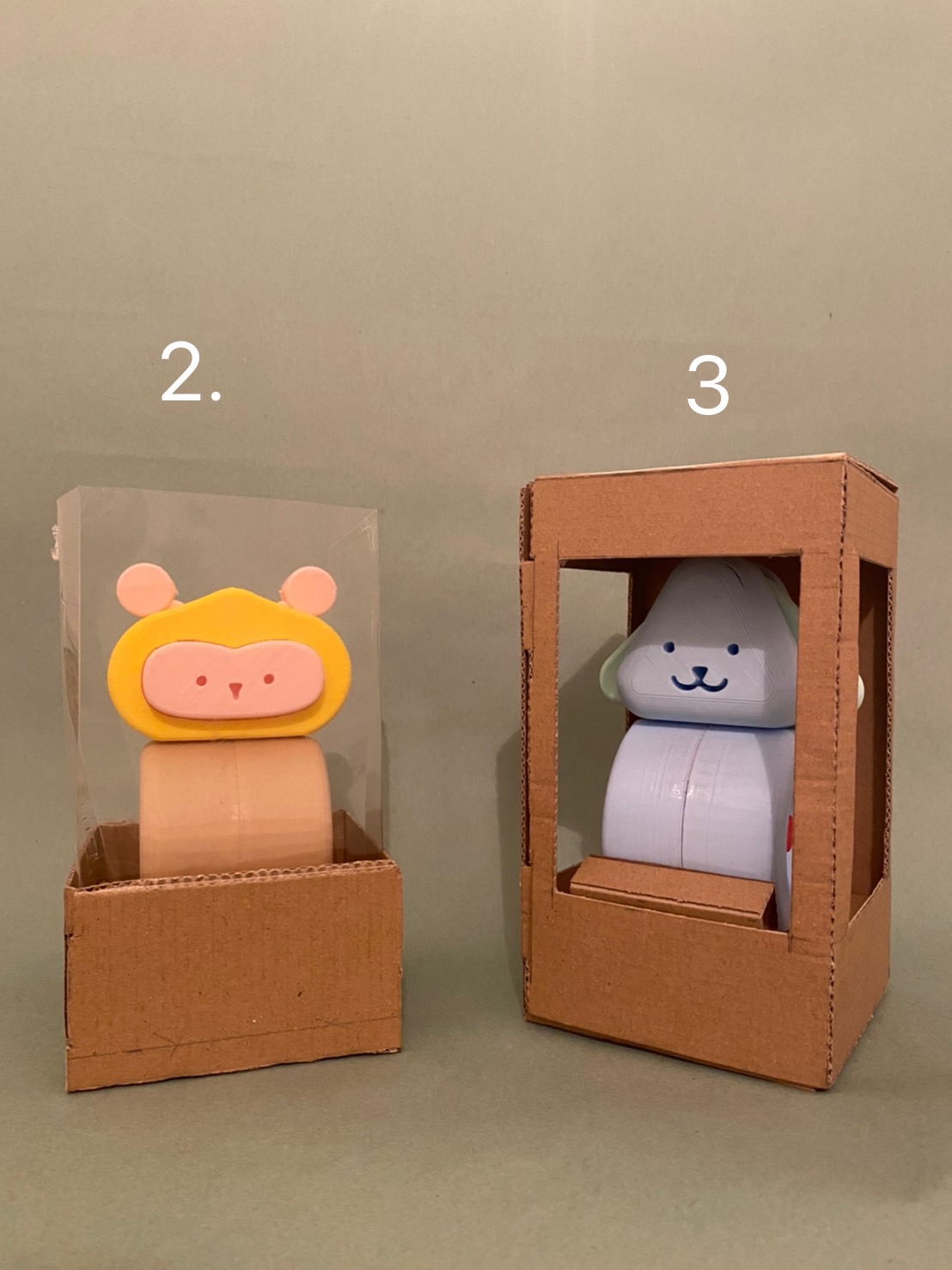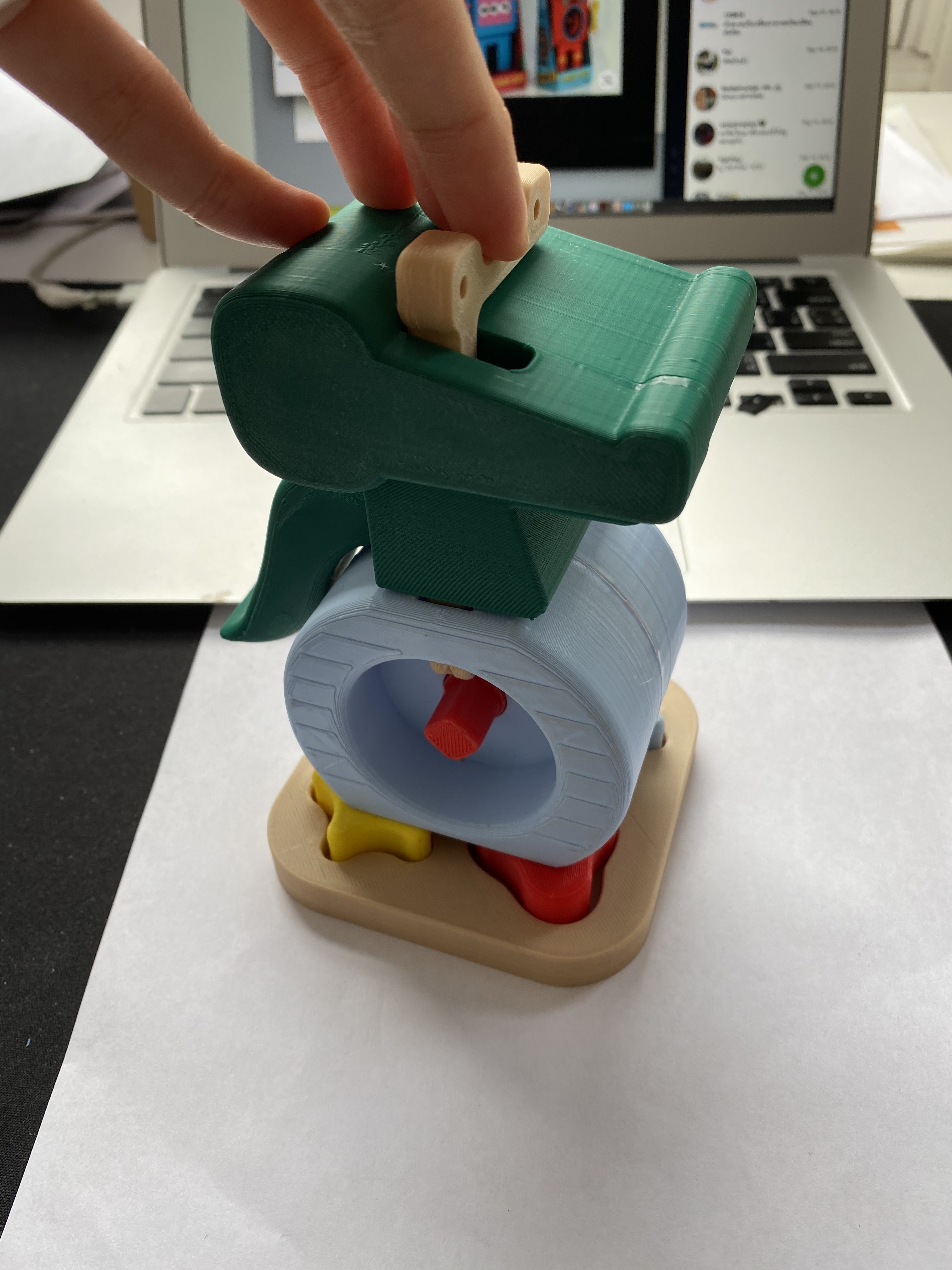 Usability testing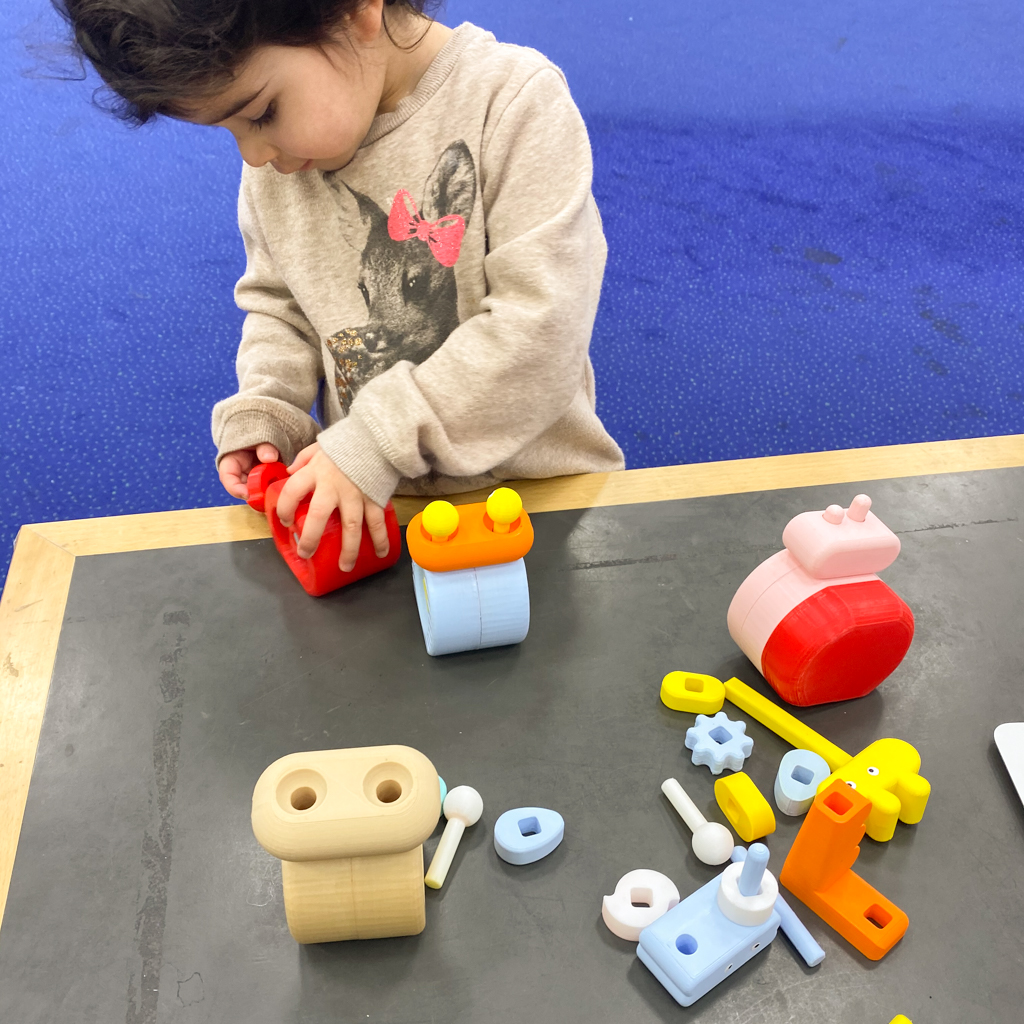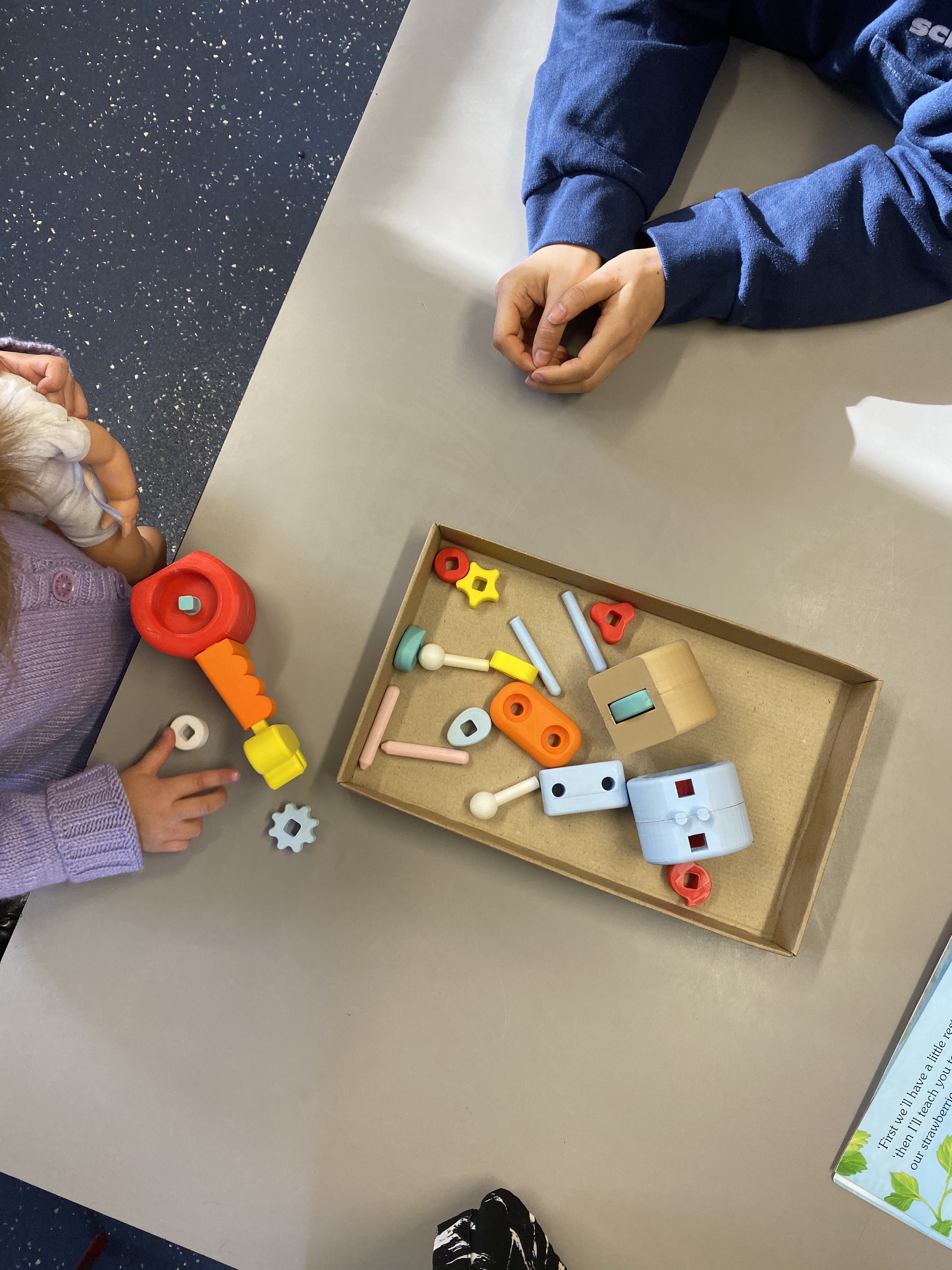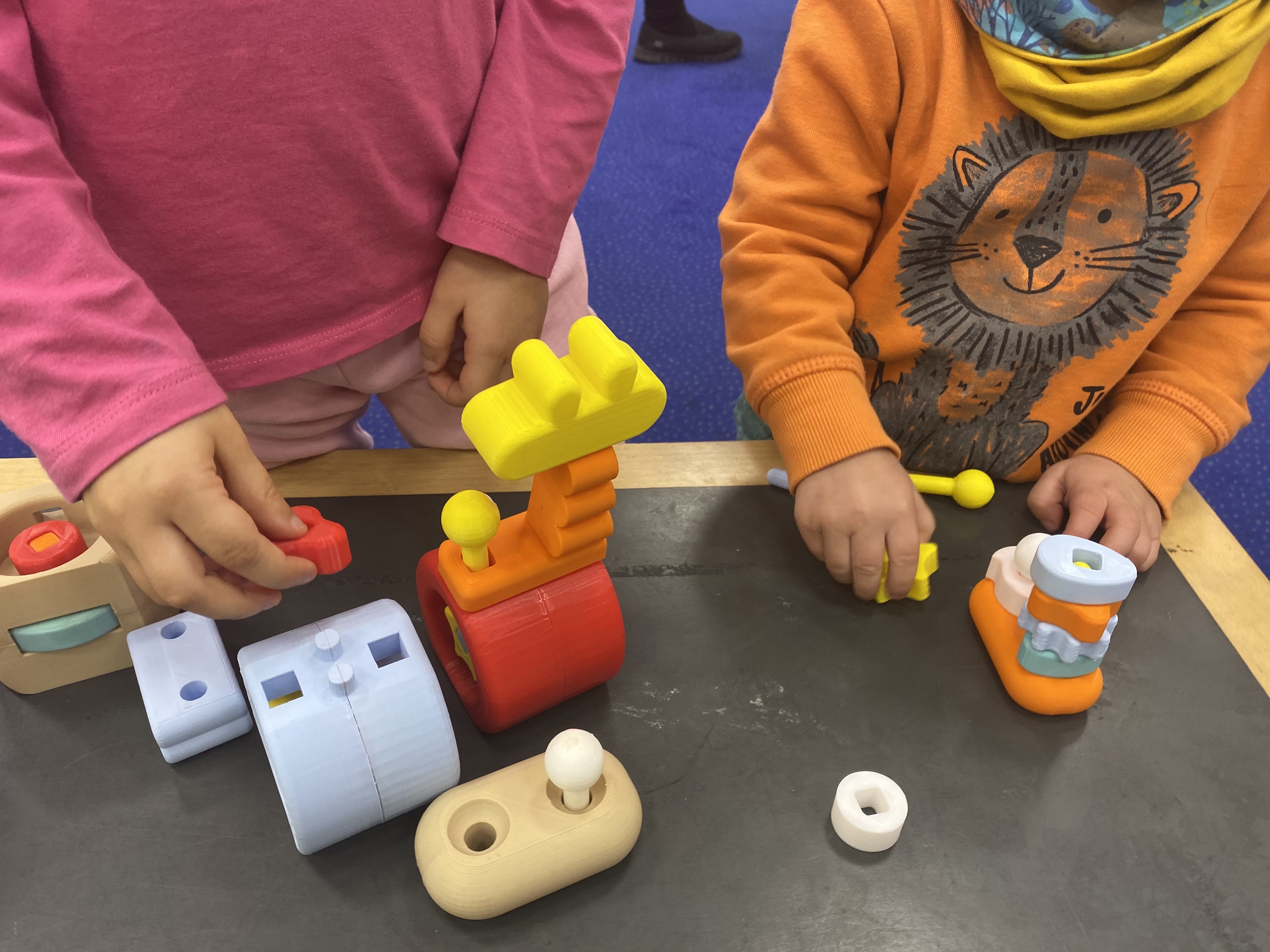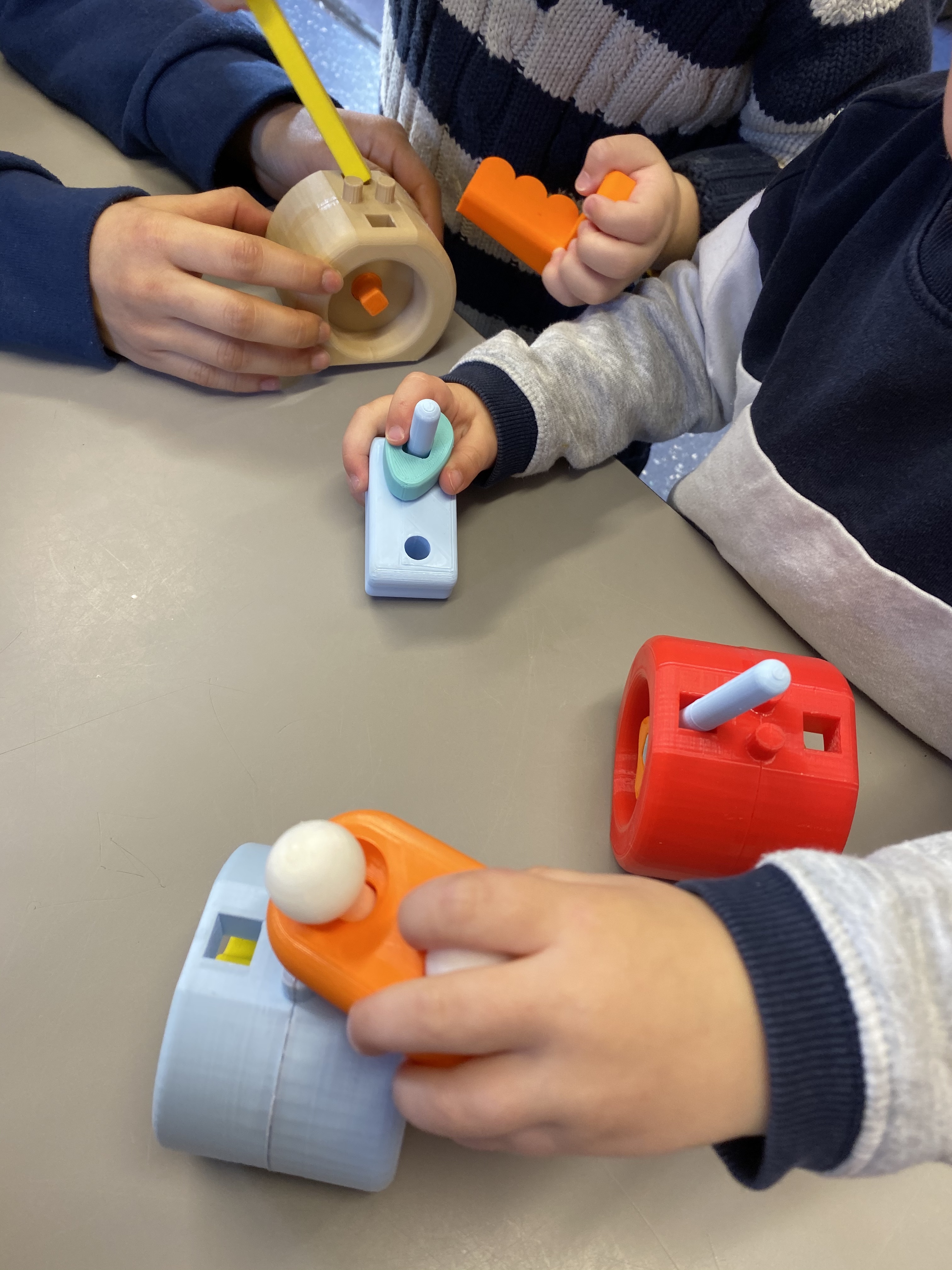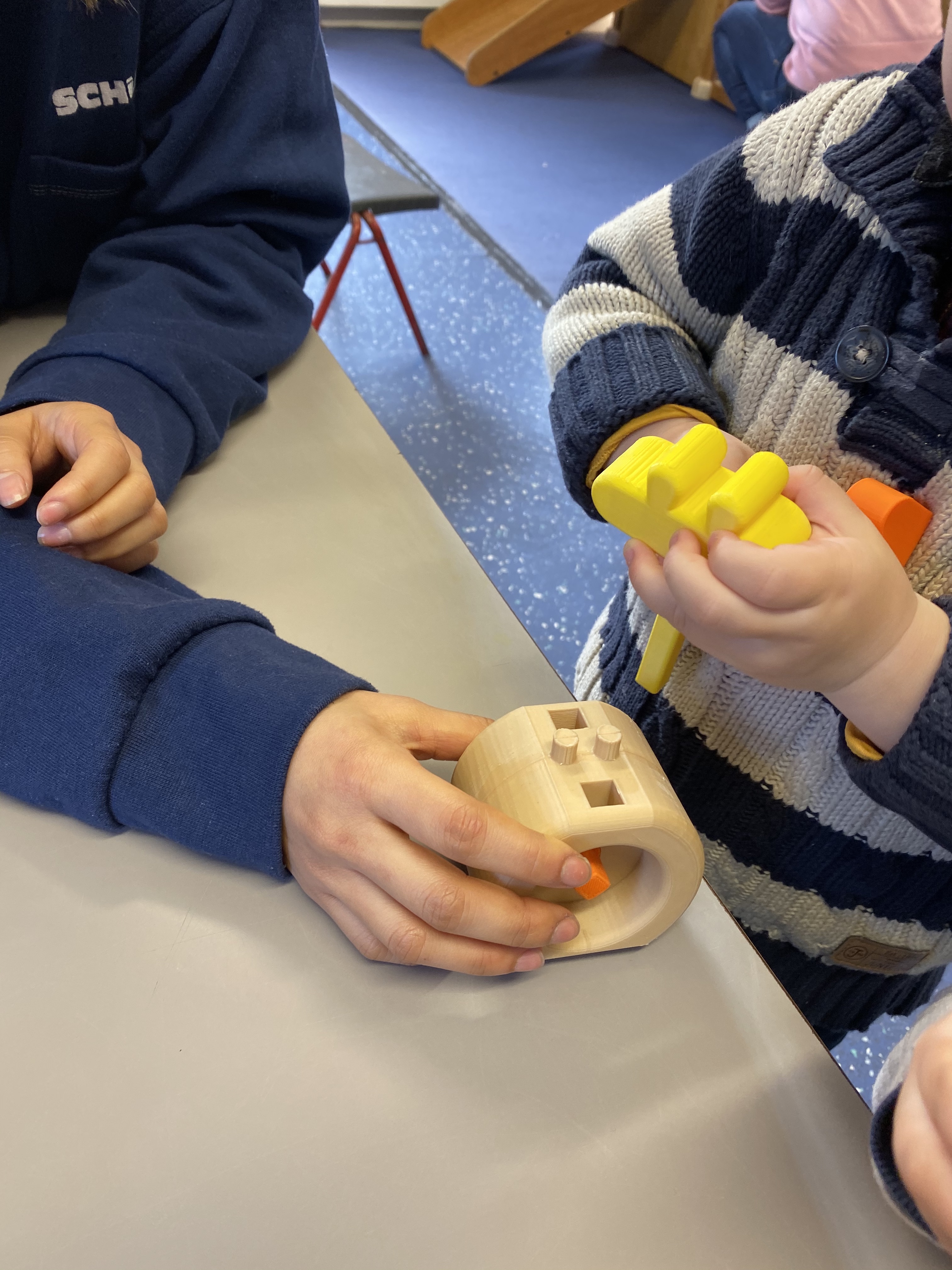 Outcome
Production Drawings

Packaging


We developed one piece cardboard template for the whole set of toys to save cost and packing time.
When folded, the box has a divided compartment for a wooden tray in the bottom and has a lock element to lock the toy in the position for display and logistic purpose.





Within a year, We have developed the design concepts, 3D prototypes, and spearheaded user testing sessions as well as packaging and samples development.

Recently, Tomata received interest from Phyathai Hospital as one of the potential learning toys for pediatric patients with slow development. Moreover, it has been selected to be in the shortlist as one of 24 start-up companies to pitch in the virtual innovation summit, MSDUK 2020.



Check out Tomata Website
https://www.tomata.co.uk/